Design of Large Capacity Ultra Super Critical Power Plant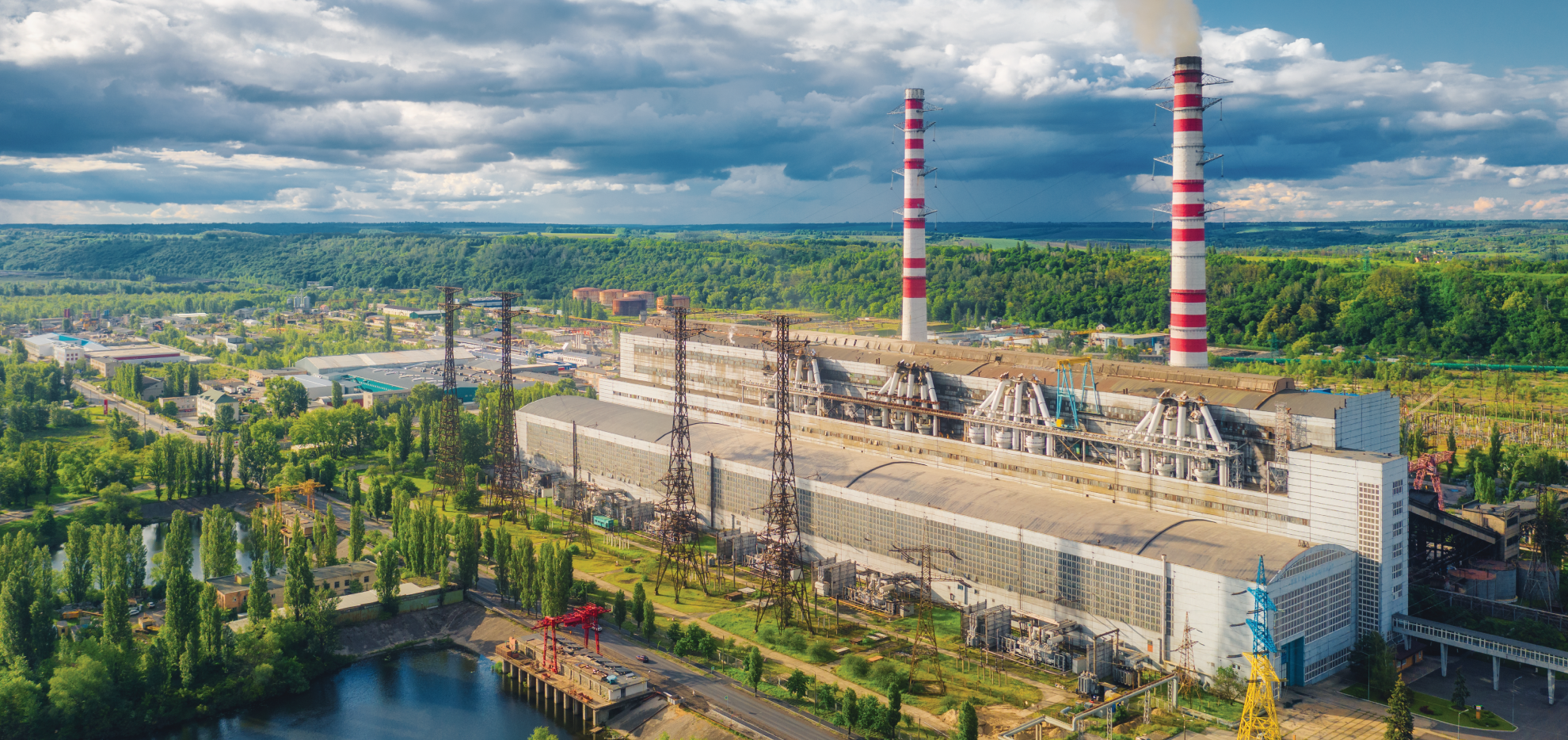 Coal fired power generating units efficiency improves with increase in steam parameters. To achieve steam parameters below the critical point (220.6 bara & 3740 C) sub critical technology is sufficient. However, to attain higher steam parameters above critical point, boiler technology undergone a paradigm change to deal with single phase flow unlike two phase flow in case of sub critical units in evaporator section. Plants operating with this technology and higher steam parameters are known as supercritical power plants. Normally, supercritical plants with throttle steam temperature more than 5930 C are known as ultra-super critical (USC) plants.
The reason for upgrading power plants to ultra-supercritical is to utilize the natural resources diligently by operating plants at higher efficiencies with reduced associated gaseous pollutants like CO2, SOX, NOX emissions to atmosphere. The higher steam parameters call for superior materials in plant mainly in steam generators, steam turbines and associated piping system.
TCE has many pioneering projects in the Indian power industry. TCE is the first Indian engineering company to carryout complete design and engineering of first 150 MW plant in India followed by 500 MW plant and also 800 MW supercritical plant. TCE has now successfully executed 1000 MW supercritical plant abroad – first amongst all Indian engineering consultants.
Working for the first time always comes with its own challenges. Performing system and detail engineering and successful completion of a project within the time frame itself speak about the inherent engineering and project management strength of an Organisation and this was once again demonstrated by TCE by its successful execution of a 1000 MW supercritical plant abroad – first amongst all Indian engineering consultants.
The greatest challenge while executing the 1000 MW USC plant being first of its kind was to conceptualise the systems design and to work out the detailed engineering without compromising on stringent quality requirements and meeting the aggressive delivery timelines set for the project. The plant was successfully commissioned and achieved COD on schedule bringing customer delight.
The 1000 MW USC thermal power plant completed by TCE is a testimony for its engineering strength backed by strong project management skills. This project is also a fine example of collaboration for shared value creation between partners.