People
Life @ TCE
Looking for a Happening and Happy Place to Work? Join TCE
At TCE, complex projects, aggressive timelines, challenging problems and innovative solutions make every day a day you look forward to.
We ensure all repetitive actions are digitised to make them efficient. We capture knowledge from all possible stages of the project and convert them to information that gets used for subsequent projects across the company. We develop new and innovative solutions to complex issues leading to customer delight. All this is possible due the culture that we have created at TCE.
We learn, We improve and We implement.
While doing all this, we also have Fun Fridays, Events and Get-togethers to ensure work is fun. We have flexible hours to ensure we have work life balance. We have mandatory training hours to ensure we are up to date in our field. We have opportunities to contributes hours to the community and participate in variety of initiatives enabling us to fulfil this critical goal. We have many facilities and policies designed keeping our comfort in mind so that we can bring forward our best at work.
Individual development is at the heart of our culture. We have realised that it contributes to an engaging and positive workplace for all, provides us opportunities to reward and recognise you, and helps deliver a differentiated service to our clients.
At Tata Consulting Engineers Limited, we invest in developing our employees.
---
Training at TCE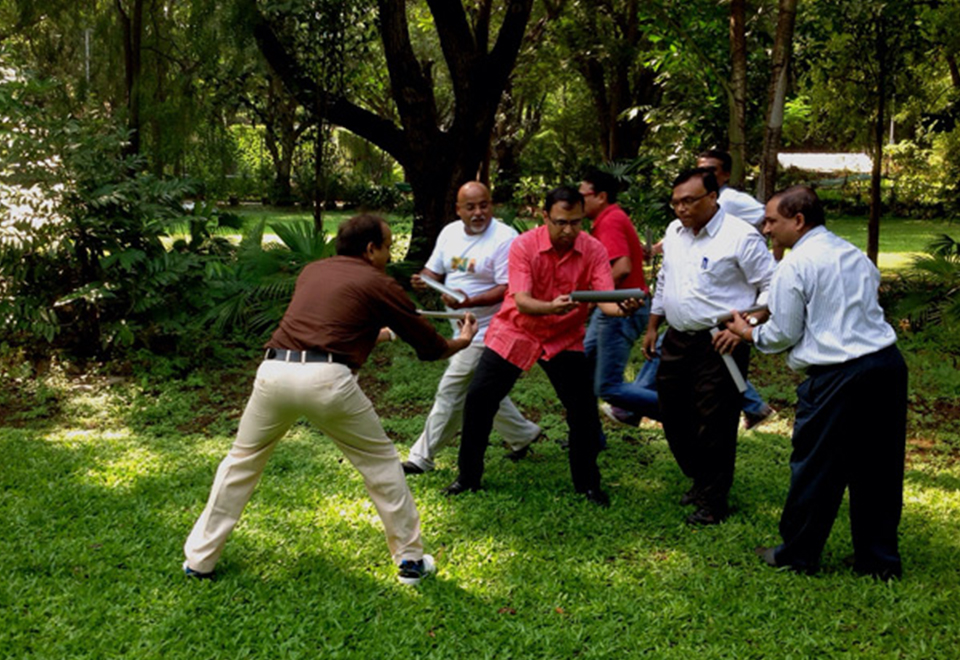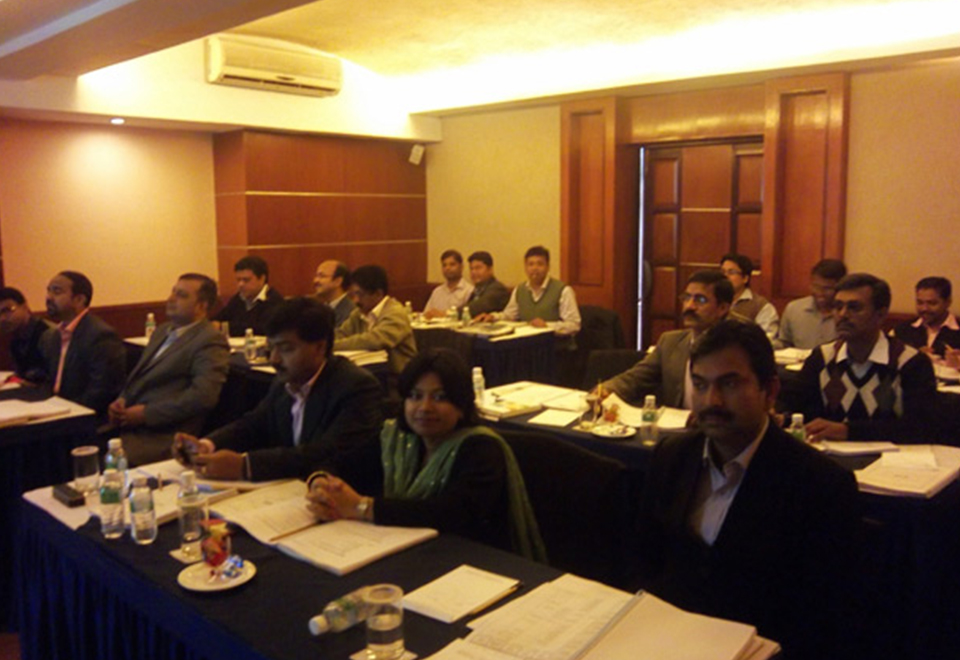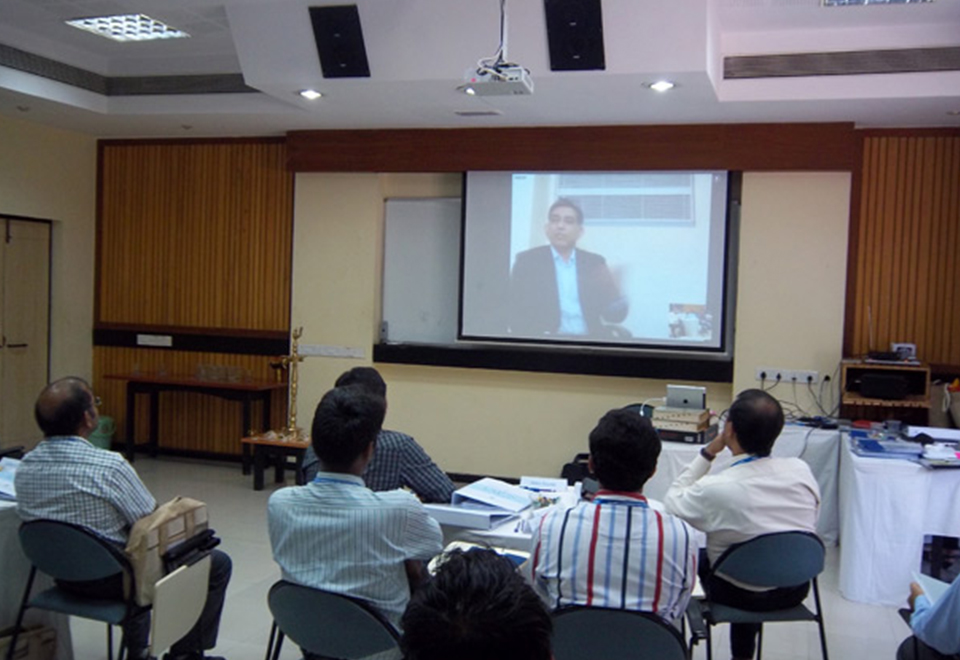 Fun at TCE