Green Rating of Heritage Buildings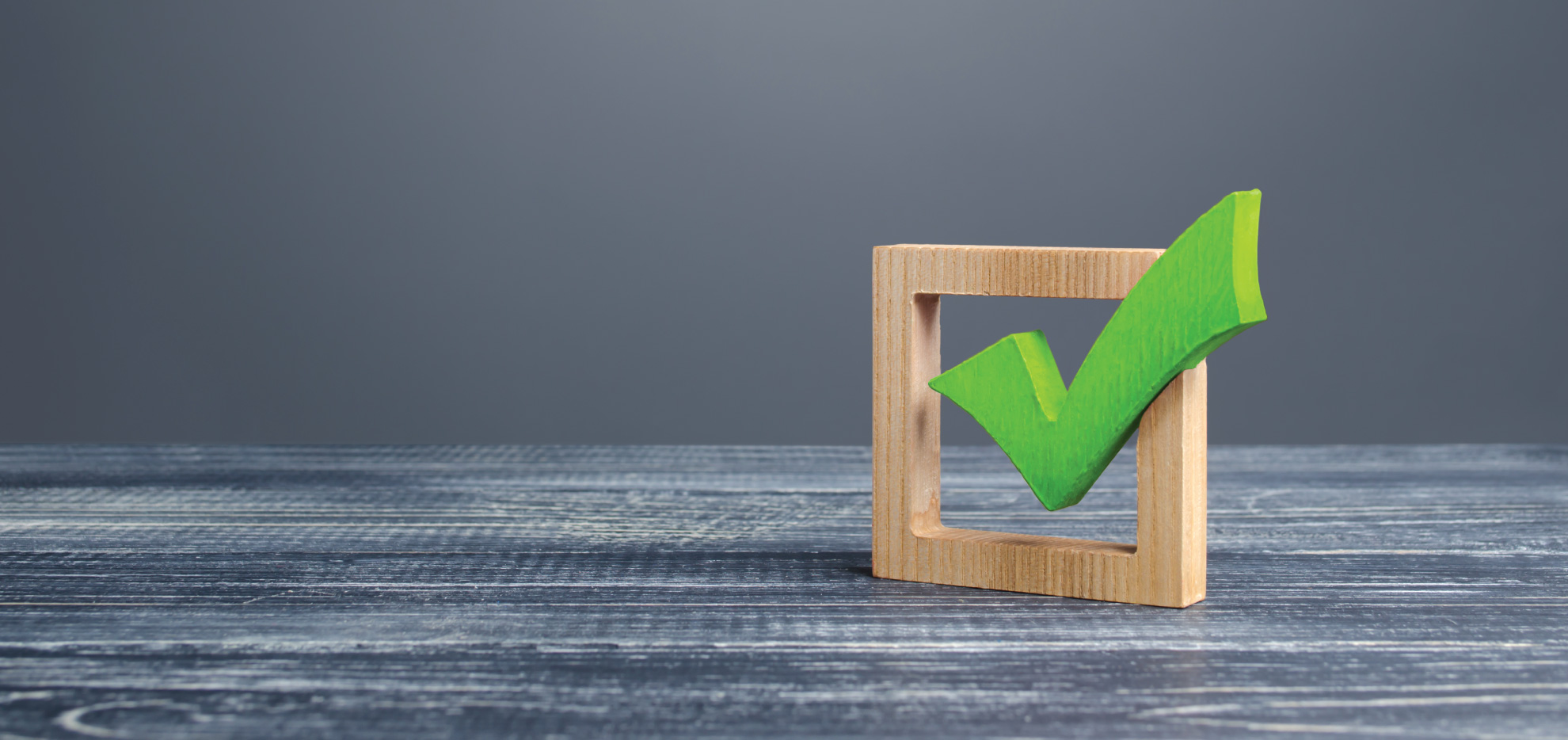 The world is replete with relics of the past. These stand testimony to the engineering ingenuity of architects of yore. However, in a modern world, the importance of a sustainable future requires a revisit to the past. Some of the ancient heritage buildings and mansions are still thriving today as offices, hotels museums, etc. Is it possible to ensure these buildings are environmentally sustainable? In other words, can they be 'greened' while maintaining the aesthetic quality? With careful planning and detail study, it is possible to retrofit and replenish old heritage buildings to green standards without tampering the existing façade.
Greening a heritage building is a formidable task. The challenges are so many that the question arises, why? Heritage buildings are a premium and the pride of many cities and towns around the world. A lot of effort is put into the maintenance and retention of its originally designed aesthetic quality. When such buildings are functionally viable and used as libraries, hotels, offices, etc. the need for sustainable green technologies to make the buildings efficient in terms of resource conservation is relevant.
The greening of heritage buildings is possible within the given constraints. The prime focus is in maintaining the aesthetic features of the building. Major renovations on the façade is not possible and changes for an eco-friendly orientation have to be wholly through non-structural renovations. If the buildings are occupied, the upgrade for a green rating has to be done without downtime on existing premises and its operations. Yet another challenge is that original architectural and engineering design document are often not available for upgrading these sites.
What can be done for upgrading old buildings for a green certification
Careful analysis of the existing building and structural setup has to be done before recommendations. There are many areas that can worked upon for the greening process.
Air quality improvement, fresh air supply requirement to compensate CO2 generation inside, site & facility management, water efficiency, energy efficiency, health &comfort and innovation in other areas related to engineering technologies are some of the fixes that can be used to improve the efficiency of heritage buildings. The benefits can include
• energy savings through efficiencies in lighting systems, installation and use of renewable energy systems,
• water savings by implementing measures like rain water harvesting, fixtures and flushing systems,
• creating greenbelts around the premises
Bombay House, the head quarters of the Tata Group in Mumbai, India, has become India's first existing heritage building to get the prestigious GOLD green rating by the Indian Green Building Council (IGBC) of CII, under their IGBC Green Existing Buildings (Operations & Maintenance) rating system.
Built in 1923, Bombay House has been given this rating for implementing measurable strategies and solutions in five categories of IGBC's Existing Building rating system. Ecofirst Services Limited, a subsidiary of Tata Consulting Engineers Limited provided engineering consultancy for achieving the IGBC green rating.